Great Team, Great Product - Constantly Improving
GeoMapper is a great product that lives within HubSpot. Meaning our sales team does not have to open yet another program to view customer locations or do route planning (more features on this are coming:)). What really sets GeoMapper apart are two things - the companies' willingness to listen and implement your feedback and Dan and Austin themselves - they care about you, your company and your use case like no one else in the business.
What problem are you trying to solve?
We use GeoMapper for targeted prospecting call plans, big picture route planning & and data overviews (customer locations per state/ east coast vs mid west etc.)
What do you like?
Lives within HubSpot The GeoMapper Team Customer Support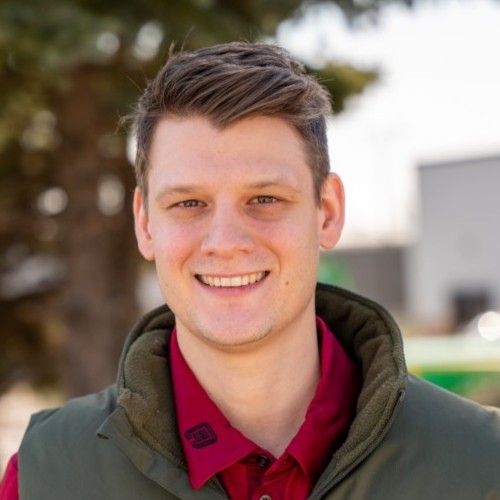 Kyle J Sales Manager 26-50